WHAT WE OFFER
The Social Media Geek is here to help you with all things digital!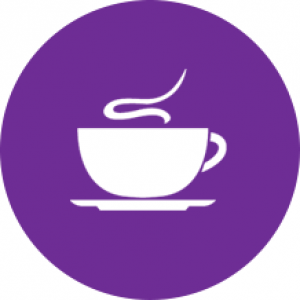 SOCIAL MANAGEMENT
We are experts in social media management with out taking away control of your brand.  From day to day posting, sharing and creating content can be full-time job, the Social Media Geek can manage your account while targeting your customers and driving traffic to your site. 
TRAINING
Need to update your skills? The Social Media Geek can develop & deliver bespoke training in digital marketing. All of our training aims to be fun, engaging and always thought provoking.  As a Digital Garage from Google trainer, we can give you and your team confidence in their digital skills.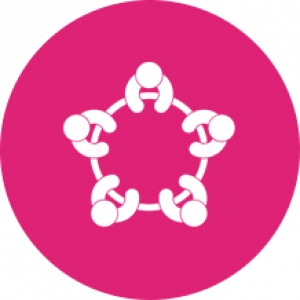 CONSULTANCY
We offer advice and support in helping to get your business seen online. Consultancy on social media and digital marketing can be offered in a flexible way to suit your business. In person or via Hangouts, we can help anyone, anywhere to develop their online presence. 
SPEAKING
Looking for a digital expert to speak at your event? Maybe you need the perspective of a woman in tech? Our founder has years of experience of public speaking to students and professionals on her business journey. If you aim to inspire, give us a call!
STRATEGY
Has your digital marketing gone stale? Get our team to do a full analysis on your digital marketing activities and create the best plan of action for your business. We cover everything from PPC, SEO to social to ensure you are getting the best out of being digital. 
CONTENT CREATION
Want to blog but struggling to find the time? Our team of digital copywriters can write blogs, articles, whitepapers and website copy on a number of niche subjects. They will write content that will engage your audience and boost your SEO.  
FROM THE BLOG
The latest social geek news…
Joe Page
Roseanne Barr has seen her TV show cancelled after making racist comments on Twitter. However, she isn't the only person to see the consequences of social media controversy. The big celebrity news of the last [...]
Joe Page
It can be tempting to draw inspiration from the biggest names in your field, but when it comes to marketing you need a completely different playbook for start-up social media. There is no rulebook when [...]
Joe Page
If you're trying to promote your business, it can be useful to comment on the latest social media trends. However, in order to do this, first you have to learn how to identify them. A [...]